News
Crelad Production Logging Tools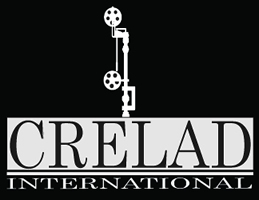 Pictures Coming Soon!
Crelad International will soon be manufacturing a line of production logging tools, ranging from 1" to 1 3/4" diameter. The Survey, Temperature, Gamma Ray, and CCL will be included along with the already manufactured Spinner Flow meter.
These production tools will provide service for Case Hole Analysis, Caliper Surveys, Fluid Entry Surveys, Geothermal Surveys, Steam Injection Surveys, Temperature Surveys, and Water Injection Surveys.
Click
here
to return to products page.