News
Welcome to Crelad International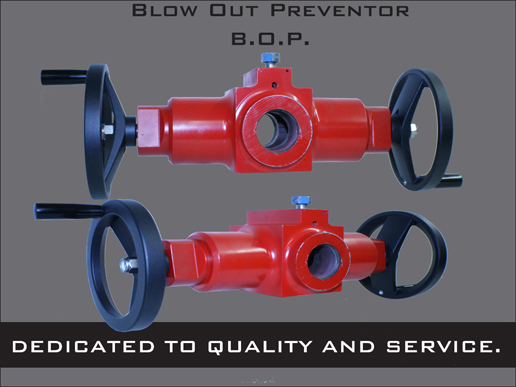 Crelad International Oil Tools and Instruments will save you time and money!
Crelad International is dedicated to providing superior geothermal survey tools as well as the finest quality oil survey tools and oil instruments. Crelad's custom wireline tools are designed for the exploration and utilization of the world's energy sources. The foundation of Crelad International is founded on the early pioneers of the Petroleum Industry. Their beliefs and continuous desire for innovation is what drives Crelad International to provide it's customers with the best wireline tools in the search for a better tomorrow.
Crelad International's search for continuous innovation is fueled by you, the customer. In the search for a better methods, the questions you ask, Crelad International will assist by providing instruments and experience to help solve the World's energy demands.
For more information, visit our products page
here
.